Sturdy


Self
STORAGE
UNITS
KILKENNY

Extremely secure, clean, and bone dry indoor facililty for storage. Kilkenny's trusted provider for all domestic and commercial storage needs. We also have the greatest size range of storage units Kilkenny has to offer so value is guaranteed!
Shane provides a really great service - lots of options of storage unit sizes and convenient opening hours. The set up process was really quick and simple and Shane couldn't have been more helpful throughout. Would highly recommend!
Super service and was delighted with my unit, thanks shane
I moved out of my unit yesterday and into my new home. Delighted with Shane, a great young man and he made sure my storage unit suited me so I did not waste any space or my money. Great value and spotless. 100% recommend
Brilliant and clean facility with excellent ground floor access. Stored my furniture here between moving homes. Will definitely use again if needing storage.
I found the storage facilities very clean, dry, and safe! Shane was extremely helpful too. Would definitely recommend to anyone.
Very helpful great to deal with. Very handy location.
I'm currently a customer of Shane's. Such a sound lad and helped me with all parts of my move. Great price for my storage room and the place is plastered with cameras so I know my stuff is safe
What is Self Storage?
Basically it is a safe room (like a garage) that is solely yours to store your possessions.
Similar to a hotel, you pay for a storage unit, get your key and stay as long as you like!
Increases space in your home/business and reduces clutter/stress.
How does it work?
Make your enquiry.
View and choose your storage unit.
Read and sign your contract.
Get access and move in!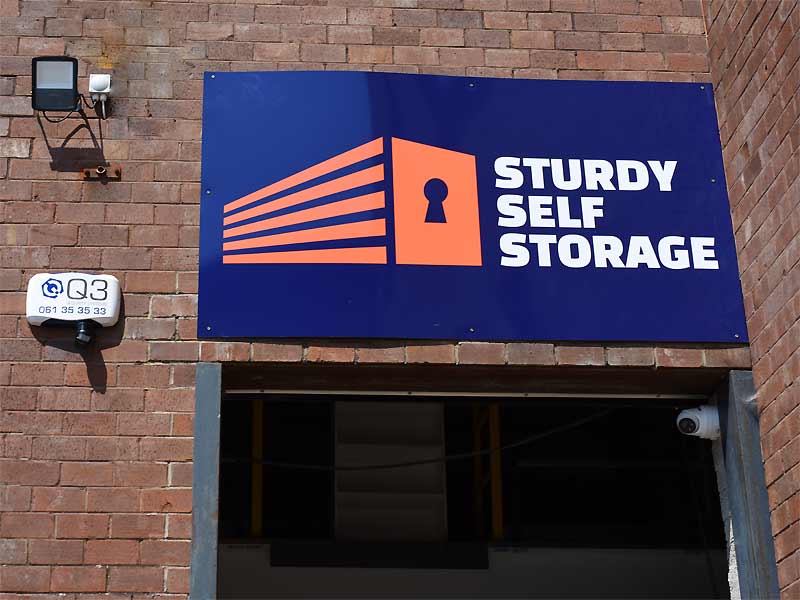 Why choose us?
Free local Storage Surveys Discover more
Free help moving Discover more
Discounted van hire Discover more
Flexible access hours. 24/7 Access possible for long term customers.
Various storage unit sizes so value is guaranteed.
CCTV surveilence with a monitored intruder alarm, in a security patrolled park.
Storage Unit Sizes
Our most popular storage options
Storage Unit Options
Sturdy Self Storage units Kilkenny have a range of storage options to offer you.
From small storage units for the contents of a studio apartment up to large units for the contents of a 4 bed house or for business use.
Peace of Mind
All customers are required to give a copy of ID and proof of their address. This combined with CCTV surveillance with a monitored intruder alarm, in a security patrolled park, you'll know you are in safe hands.
Safe
Storage
Reliable and Sturdy!
Monitored facility
Each entry into the facility is tracked
box shop & Accessories
Available in Shop
Storage Related Accessories
Bubble Wrap
38mm Long Shackle Padlock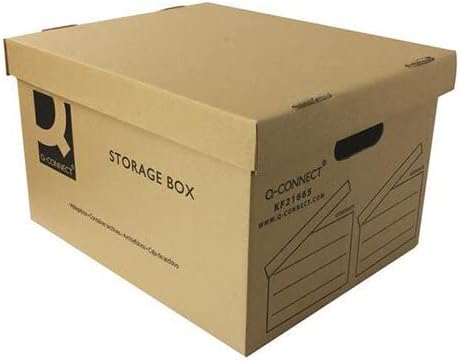 Archive Storage Box