Our facility is perfect for you if you Need Home Storage for
Moving House
That time between homes can be awkward, so let us help! We offer various home storage unit sizes and also accessories that can accommodate your storage needs. We have moving options to make life easier for you too!
Renovating
This can be exciting for you, but also disruptive. We offer you the perfect temporary home storage solution to keep your stuff locked up and safe.
Sturdy Self Storage has the best size range of storage units Kilkenny has available. Get your discounted van hire then get your free help moving and move in to your ideal unit!
In need of a Home Office
Need an office at home but have no space?
Convert that perfect room and store with us to maximise the use of your home! Self storage allows you to facilitate your home space needs and get that office clutter free.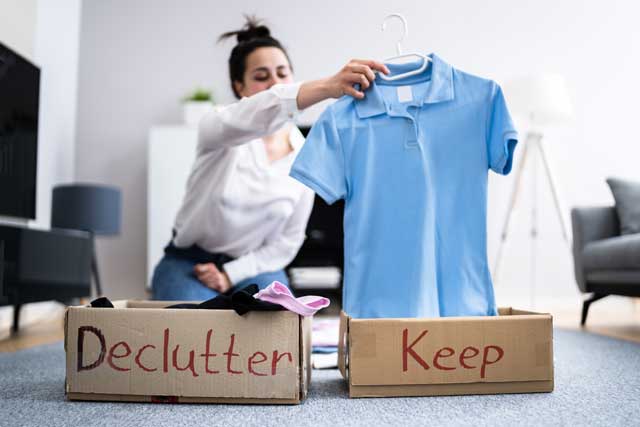 Decluttering
Create space for yourself and family. Our storage units give great relief for all stressful cluttered up homes.
We can give you that extra room (like a garage) your home needs.
More space, less stress!
Travelling
Whether you are a student or just going away, you may worry about your things. Safely store here for peace of mind. We have very affordable small storage units that cater for your most cherished possessions.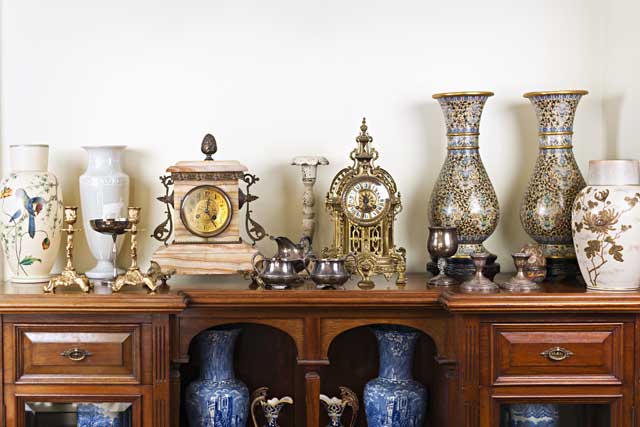 A Collector
Whether it's furniture or antiques, keep your favourite things locked up here. Your items may be liable to damage as the weather changes. Our storage units are bone dry and spotless which ensures the integrity of that priceless piece of furniture!
Unsure what size storage unit you need? Book a free assessment
If you need packing materials, we provide a range of supplies here that can be picked up or delivered.