Contact Us
Call Shane directly on: 085 7788108
Located at Purcellsinch Business Park, Dublin Road, Kilkenny, R95 CAA9
Directions
Head out the Old Dublin Road towards Cillín Hill.
Turn right off the main road, towards Chadwicks.
Go straight up the hill past Chadwicks.
When you enter Purcellsinch Business Park, stay right and go to the back of the estate and you will see us beside Meubles Warehouse.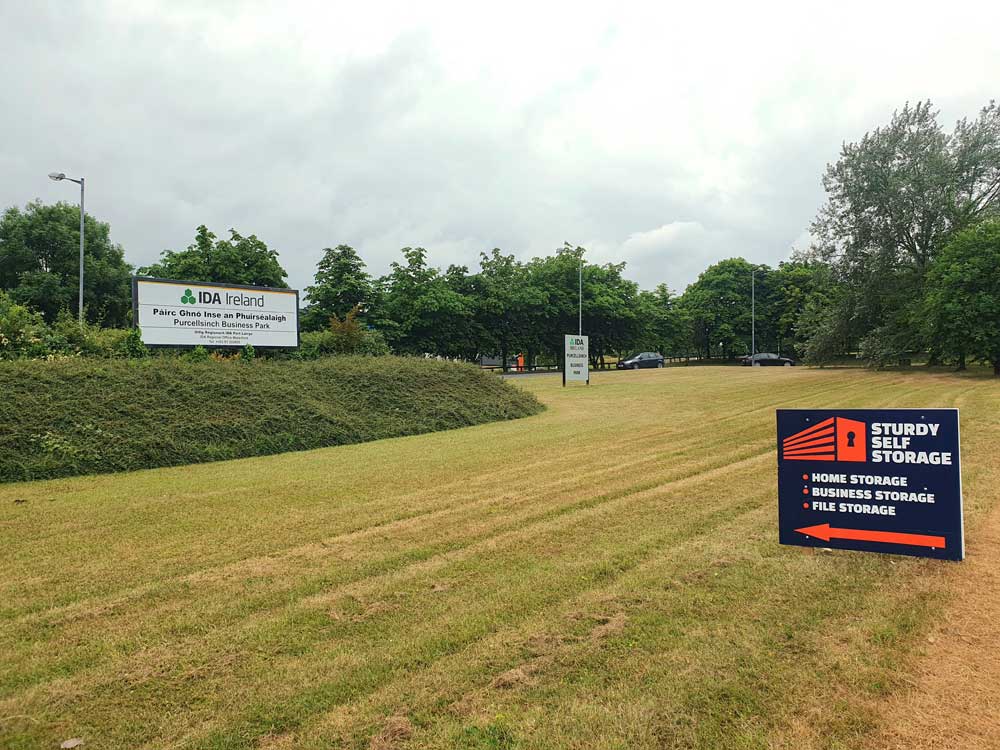 Email US
To Email us please use the contact form below. Thank you.
Address
Sturdy Self Storage
Purcellsinch Business Park, Dublin Rd, Kilkenny,
R95 CAA9
Send Us aN Email
To email us please complete the form below.